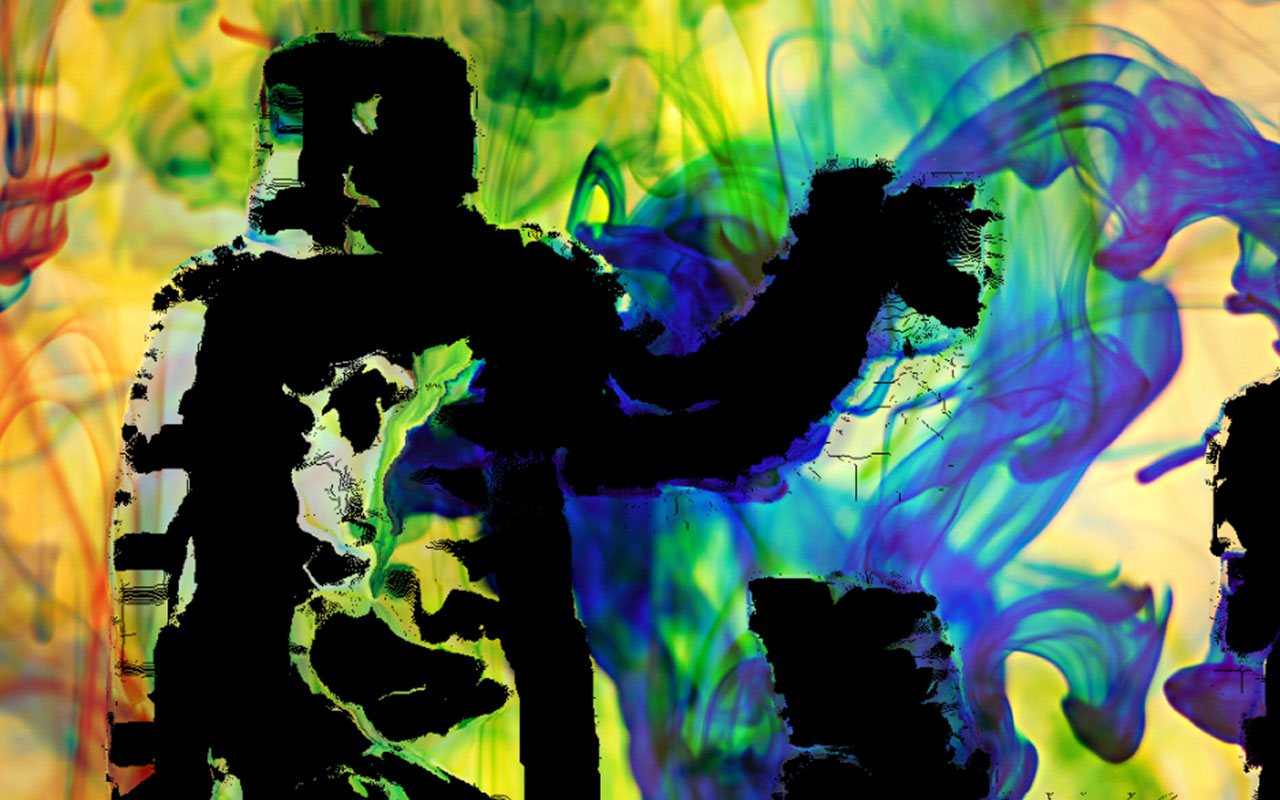 Plasma Wall
Cubers, it's time to let your body talk!
Get up-close and personal with Plasma Wall, a fun and colourful interactive for all to enjoy. Plasma Wall is a collection of abstract light and movement games for families and students to discover through the movement of their own body.
You control The Cube! Using motion capture technology, coupled with four state-of-the-art projectors, the Cube Studio team have created a new experience that encourages free play and interaction. The wall intelligently tracks your movement and then mimics it in the 4 different mini-games. The projectors are designed to work together to create an entire wall of interactive games, from the trippy 'Lava Lamp' to the rather alarming 'You're on Fire'. The installation is intended to catch the eye of anyone passing and engage them in an interactive game of copycat, or digital follow the leader.
Four different mini-games are currently available: Lava Lamp, You're on Fire, 80s Disco and Smash the image.
Release date
9 February 2015