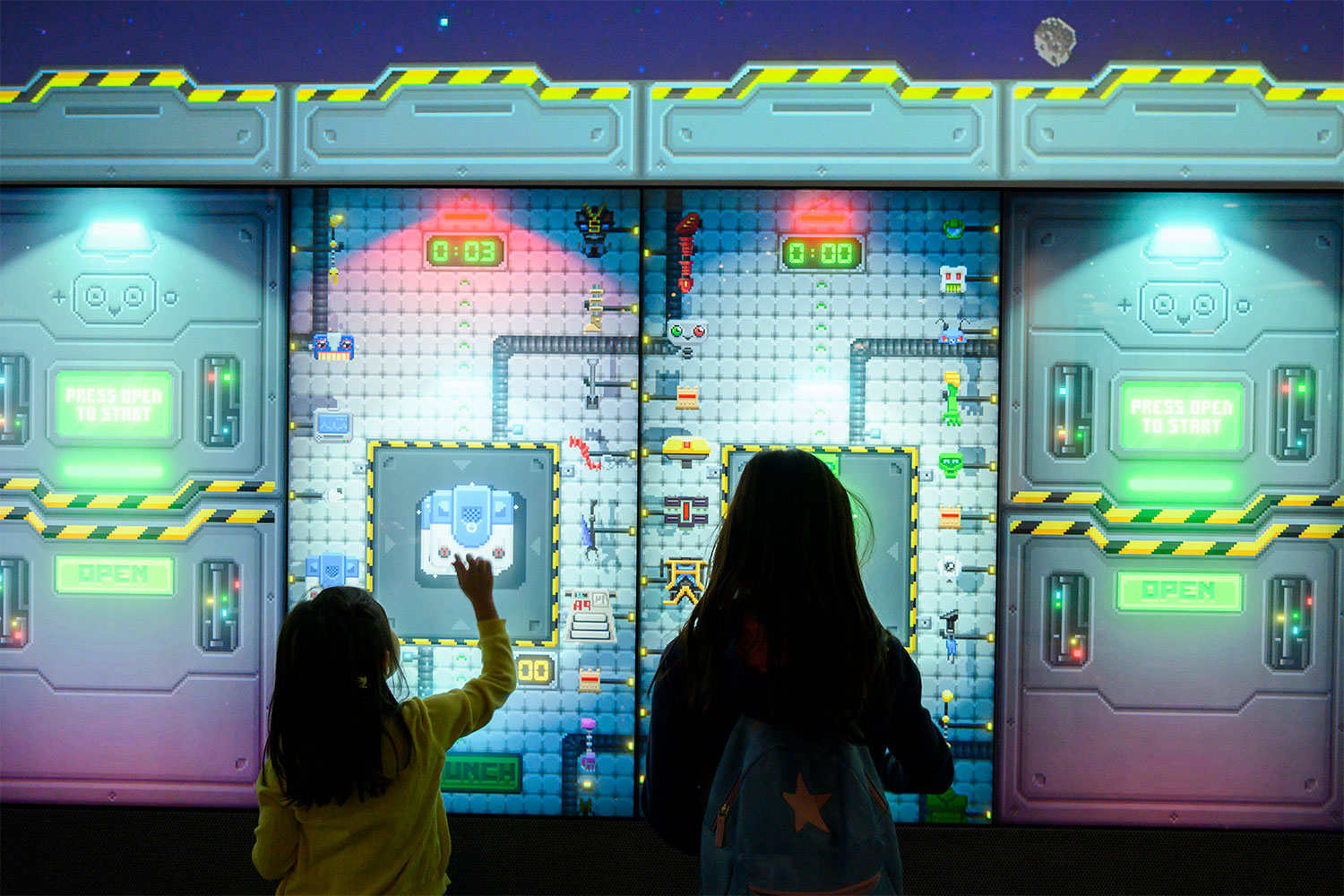 Robot Factory
Calling all budding robot builders!
QUT's Robot Factory is open for business and we need as many workers as possible. Build your own unique robot using spare parts from the factory: there are millions of combinations to explore! Then, launch your robot into space and watch as it floats into zero gravity – can you spot yours?
This event was launched at QUT's Robotronica.
Release date
18 August 2019